Labs (and Clinics)
April 12, 2022
2023-08-25 19:45
Labs (and Clinics)
Laboratory sessions using models and simulators are a part of the study module.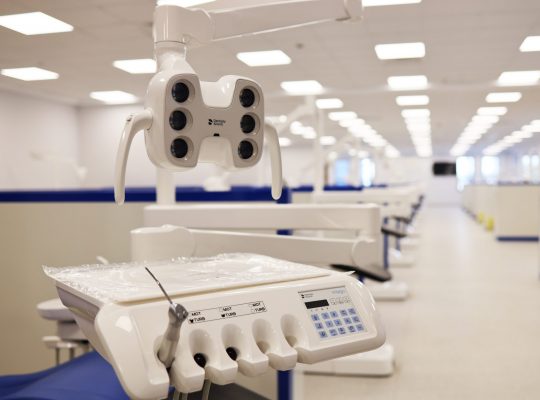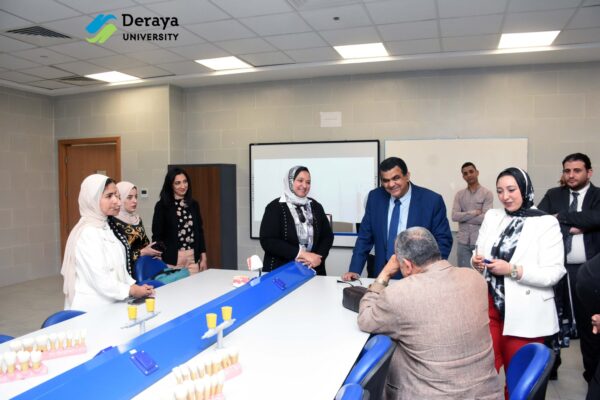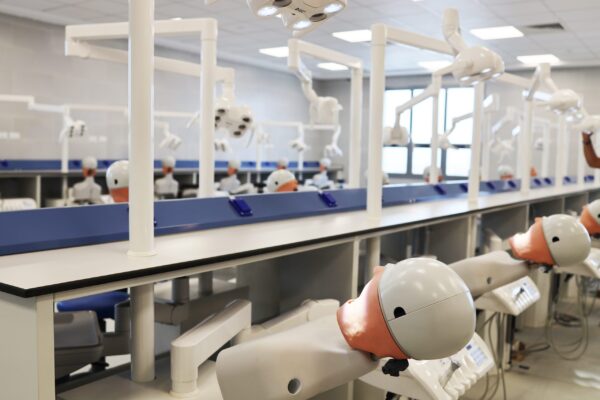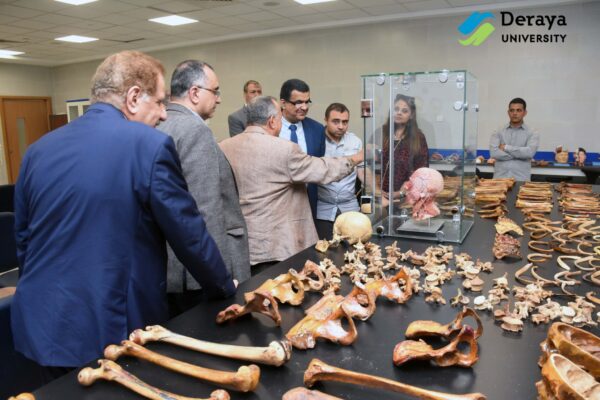 The Dental clinics provide a unique range of dental services and it is an integral part of Deraya University. College of Dentistry is there to support undergraduate dental education.
The Dental Clinic is managed and staffed by the University of Deraya – College of Dentistry who is offering comprehensive dental care for patients of all ages.  Patients can receive care from dental students, closely supervised by licensed attending dentists. We provide a wide range of dental treatments that include crowns, inlays, inlays, bridges, dental implants, teeth whitening, oral surgery, gum maintenance, periodontal surgery.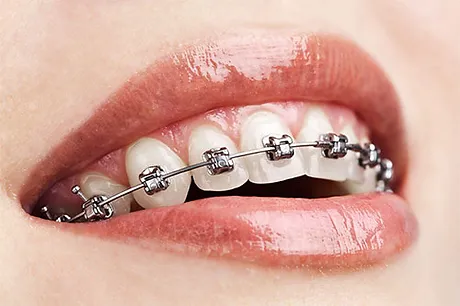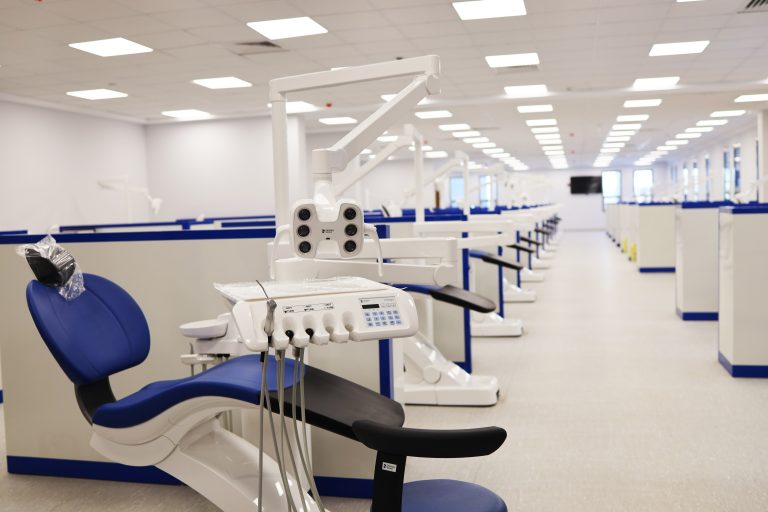 Clinical training in dentistry is a necessary matter in dental education that requires assessment and research to support students' learning process.
At the College of Dentistry, there is concentrated clinical expertise covering all dental specialties. these unique features, such as an advanced surgery treatment unit, advanced endodontic microscopes, centralized sterilization system, and other specialty services, make the Dental Clinic an important resource to the general dental practitioners of the country.
Deraya University, New Minia
Tel:  01271878682 – 01210968993 – 01090549902 – 0862110026
student.admission@deraya.edu.eg    –    student.affairs@deraya.edu.eg  –  commuincation.center@deraya.edu.eg