Dean's Office
April 11, 2022
2023-08-24 21:56
Dean's Office
Abdel Hameed M. Abo Nauem, Professor of Management is the college of Business Administration dean. The dean of students facilitates student development in the areas of leadership, community service, resilience, and diversity respect. The dean, and the supporting offices under his leadership, are responsible for academic and faculty-related matters. Non-academic student matters fall under the jurisdiction of the Vice-dean for Student Life.
The Office of the Dean of Students is here to support students every step of the way through their undergraduate careers. From the first year, the office provides holistic support for health, well-being, and success. The Dean's Office assists students in achieving their goals by providing opportunities for development as well as guidance and support in the multi-faceted area of holistic well-being. Individual students who experience unforeseen setbacks during the semester are also supported by the Dean's Office.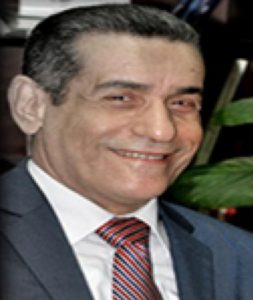 Abdel Hameed M. Abo Nauem,
College dean.
Dean's Participation & Activities with students