Labs
April 12, 2022
2022-11-07 11:14
Labs
Labs
Labs at the College of Business Administration mean a mix of theoretical, research, and practical study in your field. Experience a blend of theoretical and practical learning and expand your professional network at Deraya University College of Business Administration
Business Administration
The University of Deraya College of Business Administration is focused on a one-of-a-kind executive education program. Experience a blend of traditional and experiential learning and expand your professional network. All learning processes are a mix of theoretical and practical study, explaining the theory and then applying it in the case study related to your field.
Programs include experiential learning, which is simply known as learning by doing. Students will get the chance to work in teams and engage in activities that make subjects come to life outside of the classroom.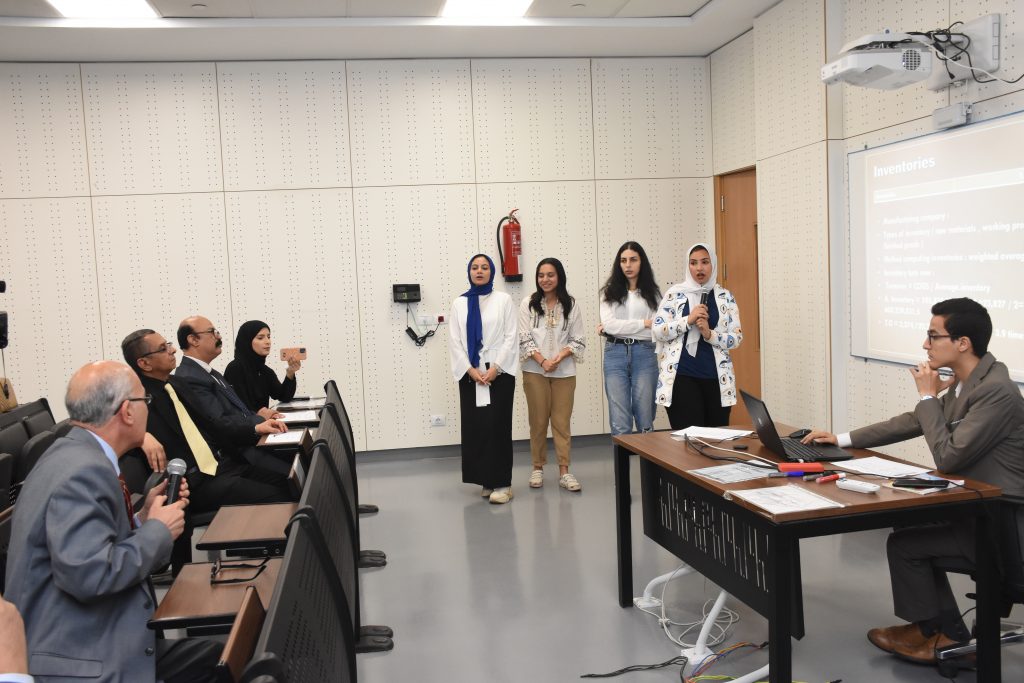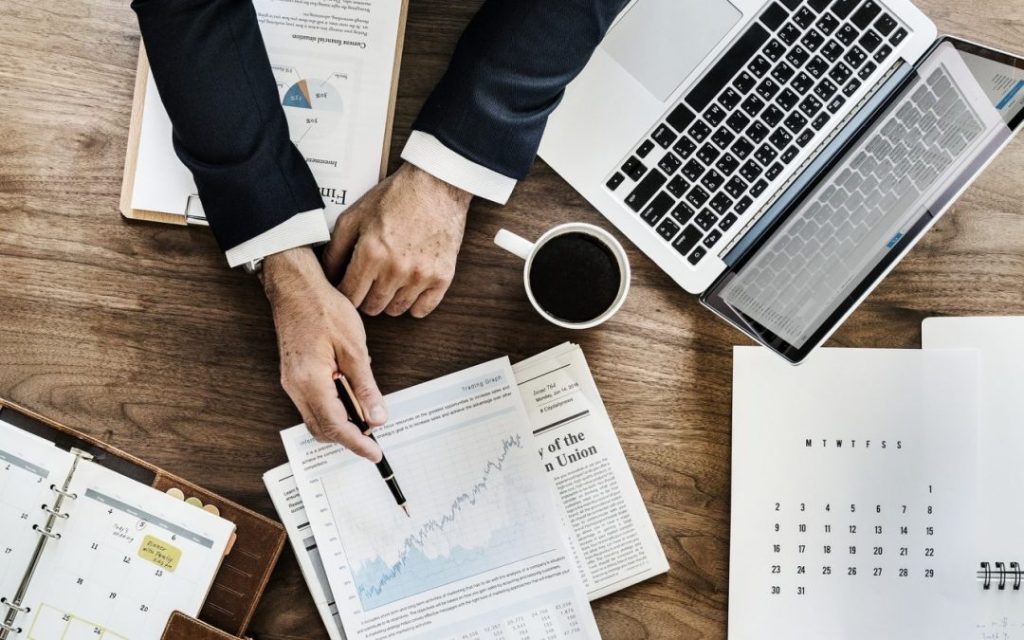 Computer Lab
This lab has High-end PCs with cutting-edge software and broadband internet connectivity available. The laboratory is used to teach and carry out practicals in accordance with the curriculum. Students have access to the internet in computer laboratories, where they can browse the web to learn more and gain an endless supply of information.