FAMILIES & VISITORS
February 4, 2021
2023-08-24 23:57
FAMILIES & VISITORS
At Deraya, we're a family, students are important members of the Deraya family, and we're interested in connecting with students' parents, helping them in exploring our campus, learn more about our culture, and encouraging them to join the lifelong community of Deraya.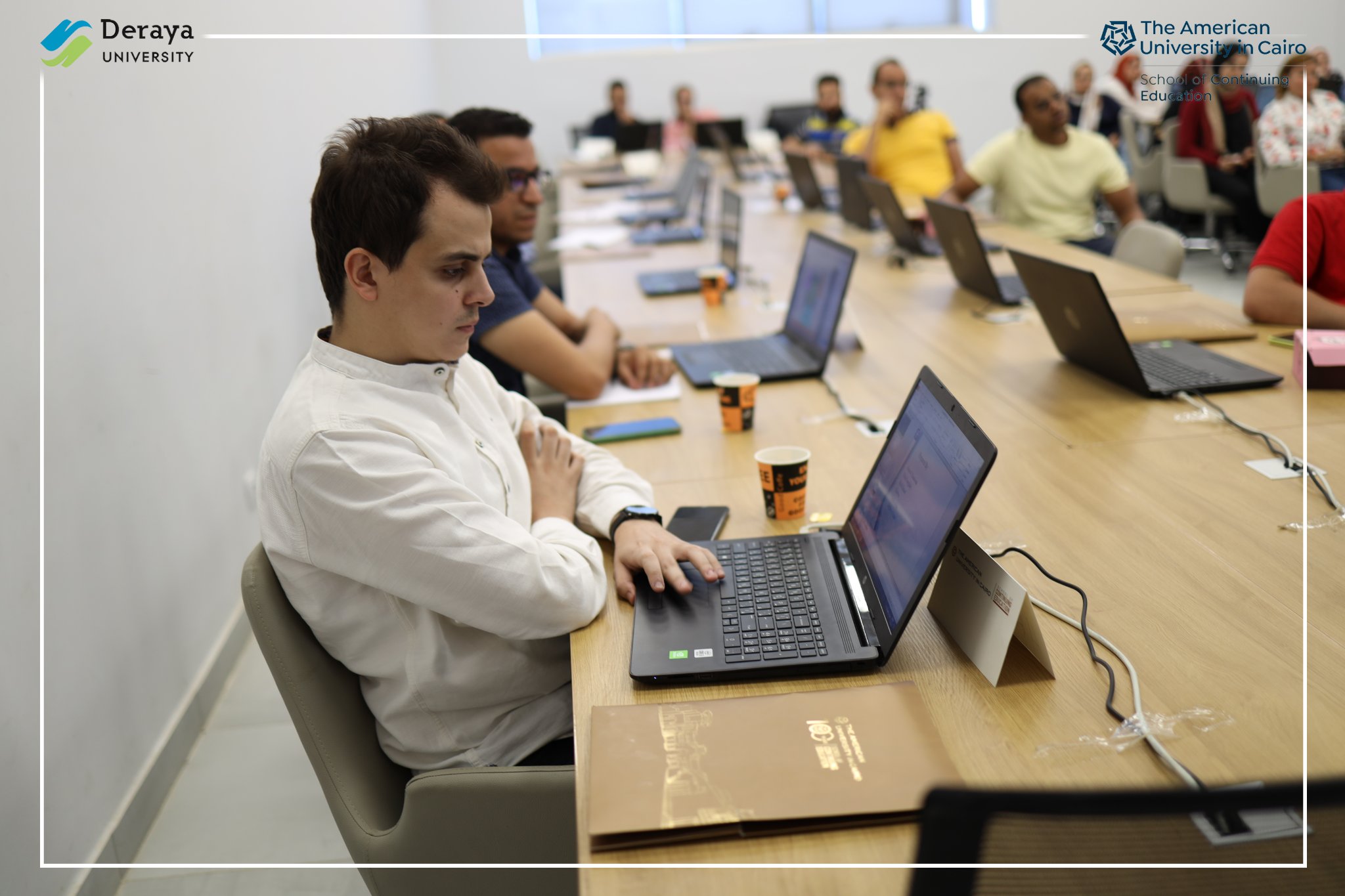 Professional studies offer an opportunity for you to attain career advancement, prepare for further graduate study, and experience an enriching education. You'll have the opportunity to explore different types of subjects. Combine theoretical concepts and practical applications across all areas of business. You'll engage in interactive group projects to refine your cross-functional collaboration ability. And, upon your graduation, you'll have a strong credential showing you can perform a variety of professional roles.
All the circumstances around us are facing one truth. We must work, learn and gain knowledge every day in order to be qualified and meet the requirements of the labor market now. That's why you have to invest in yourself, and that is one of the missions of Continuing Education division at Deraya University. You will give the opportunity to be more qualified and meet the requirements of the labor market.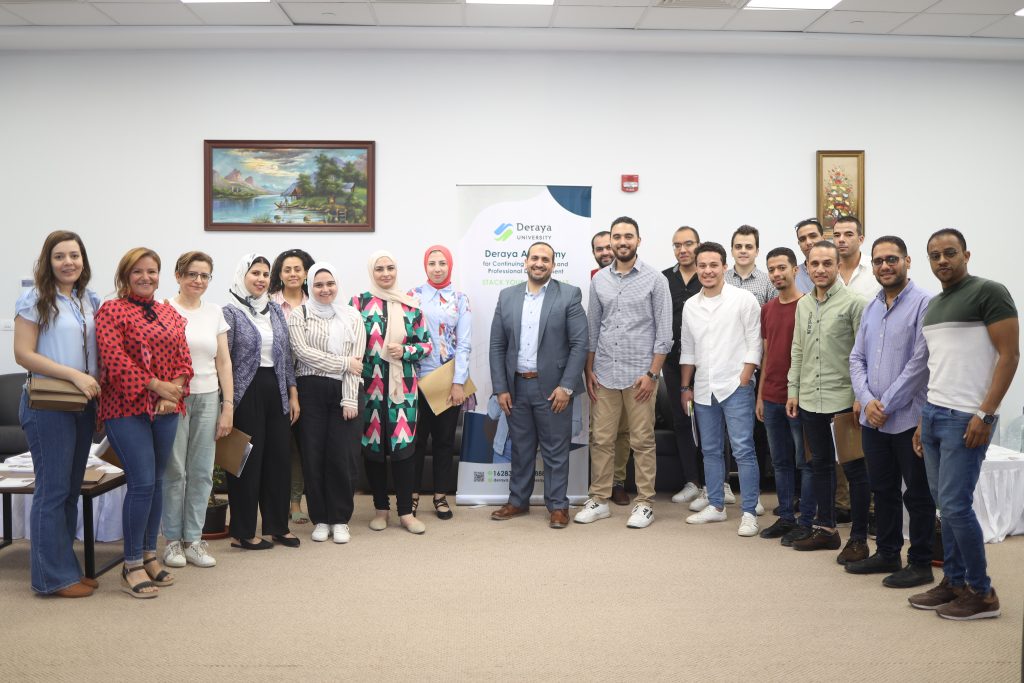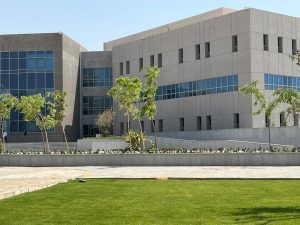 Affordability is a top concern for many learners during their educational planning. The University of Deraya supports many students with a host of financial options.
Deraya University, New Minia
Tel:  01271878682 – 01210968993 – 01090549902 – 0862110026
student.admission@deraya.edu.eg    –    student.affairs@deraya.edu.eg  –  commuincation.center@deraya.edu.eg