School Relations
April 18, 2022
2022-10-28 13:42
School Relations
Dear, School student Welcome to Deraya website, where you'll find a host of programs and services available, both in-person and virtually, and also you're encouraged to visit Deraya Academy to reach your skills and knowledge.
Deraya usually welcomes all students and thanks them for visiting the University Campus
According to Deraya University in Minya, the primary purpose of education and research is to close the knowledge gap between academia and the labor market by supplying it with educated, well-trained, and skilled workers. School Relations provides prospective students access to Deraya University through its outreach programs, services, and events.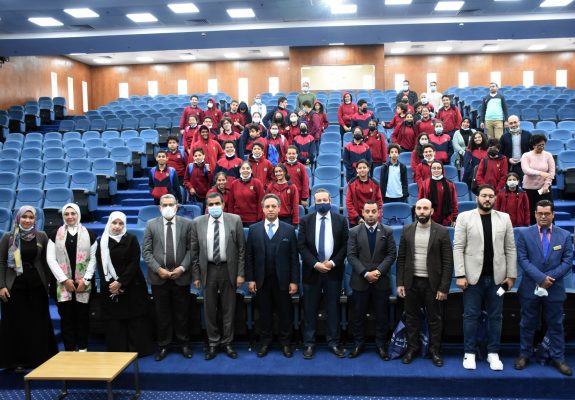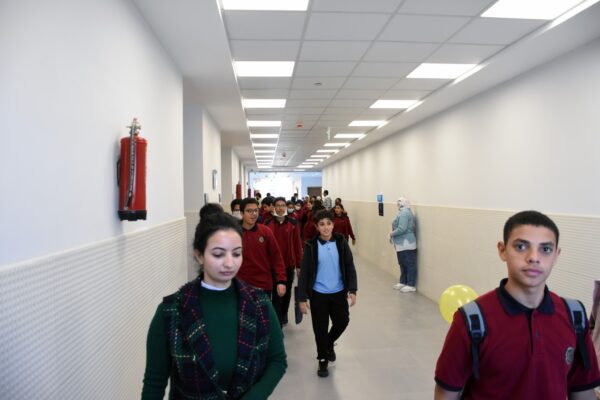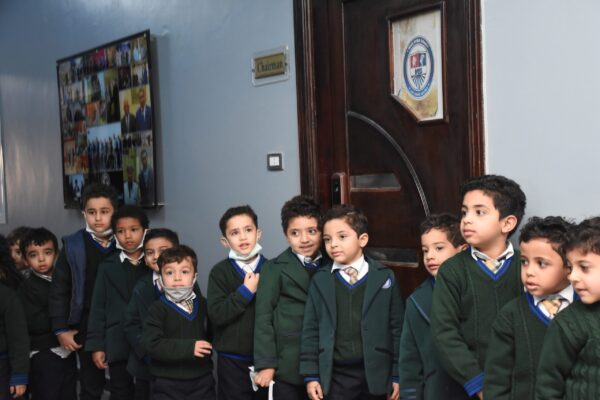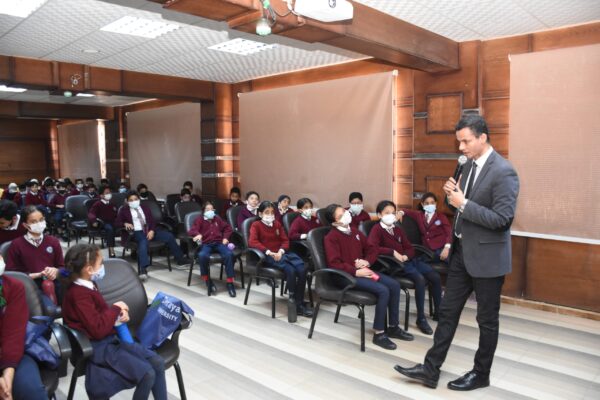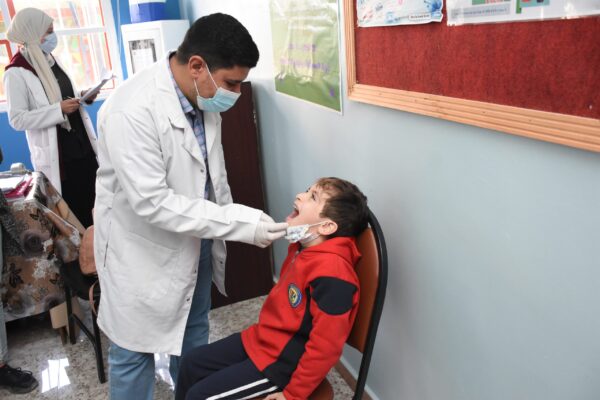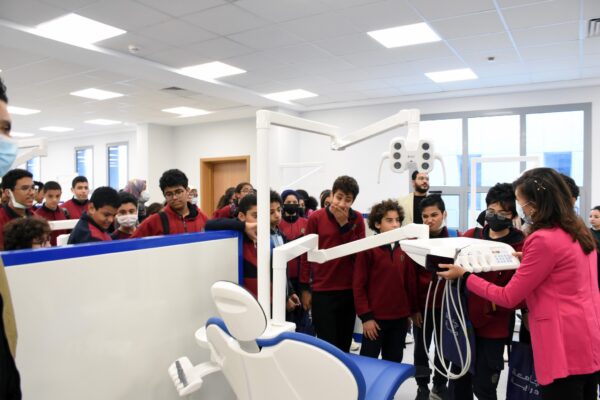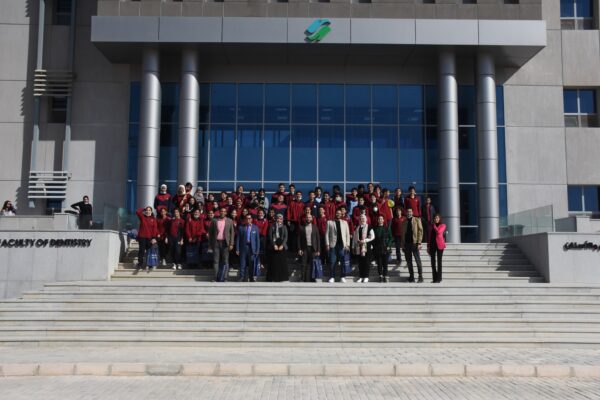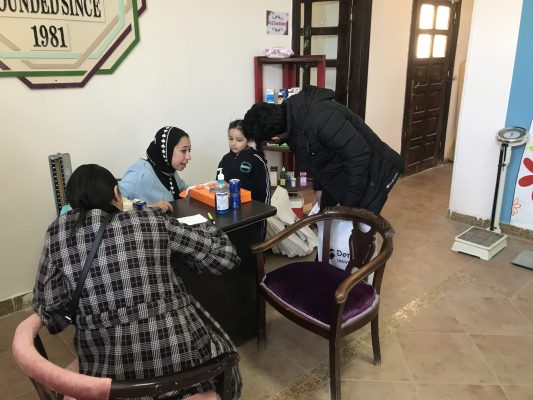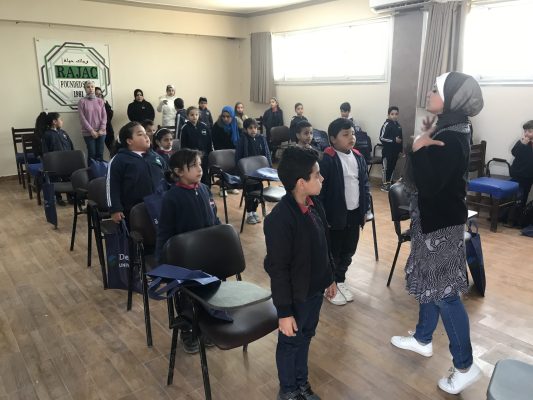 Deraya University has received a group of 52 students accompanied by teachers and supervisors from NES (Nile Egyptian School- Minya Branch). They have toured the University's colleges and explored student life at Deraya .
During the visit, the group met with the University President, the deans and the vice deans of all four colleges and had an open discussion for an hour.