Office of the President
January 3, 2022
2023-08-24 21:39
Office of the President
The Office of the President facilitates the President's communication within Deraya and beyond.
President Alaa K. Ashmawy has extensive experience in higher education and engineering research management.
Alaa's leadership experience includes a proven record of accomplishments in change management & digital transformation, collaborative online and blended learning, cross-disciplinary academic partnerships, capacity building for university faculty and professionals, and quality assurance in higher education. Through financial aid and scholarships, Deraya's 2nd President Alaa improved the socioeconomic variety of the student body.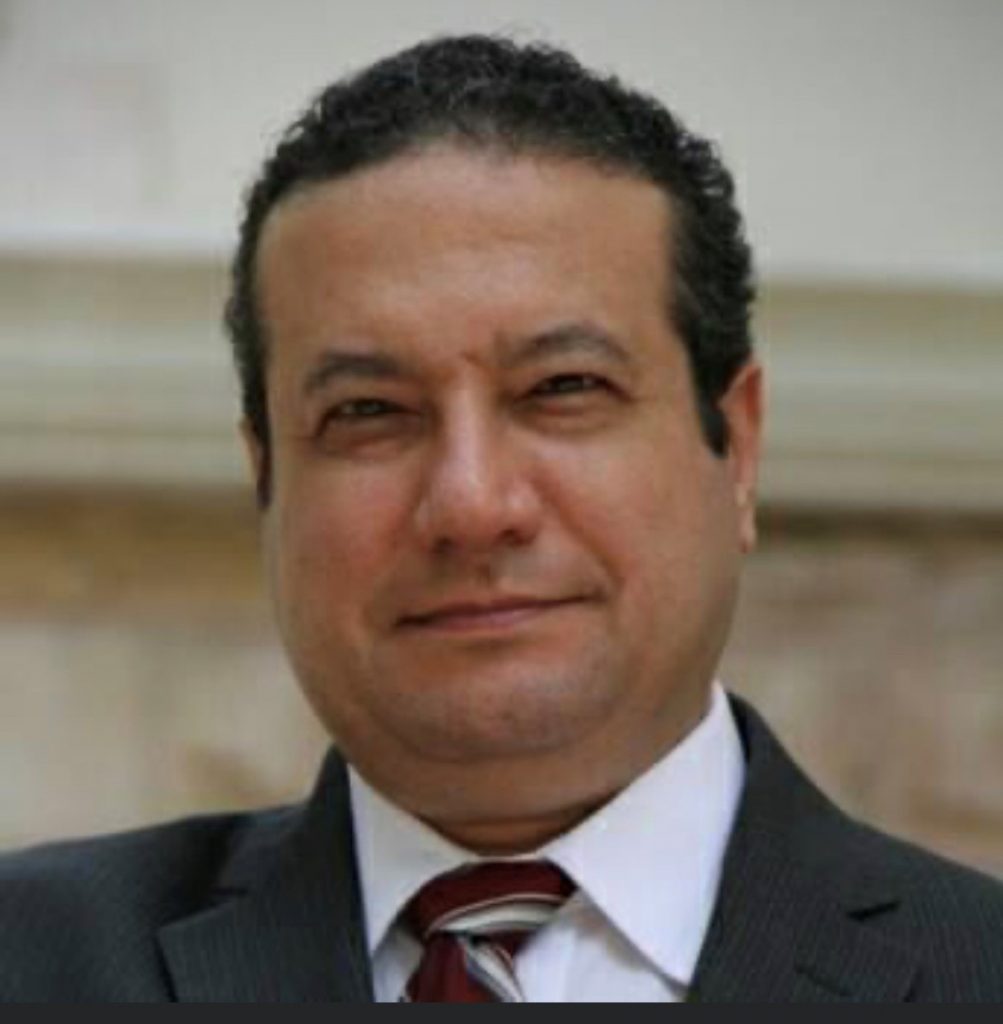 Alaa K. Ashmawy,
President
Sectors that Follow the University President
Research and Graduate Studies
Institutional Planning & Development
Office Staff
Special Advisors
Research and Graduate Studies
Rankings
Awards
External Funding 
Dispute Resolution
Ombuds
Litigation
Internal Investigations
IT Help Desk
Hardware
Information system
Networks
Institutional Planning & Development
Accreditation and QA
Institutional Effectiveness
Development and Training