Student Housing
April 17, 2022
2023-08-24 22:07
Student Housing
Student Housing
Life at Deraya University is enriching, exciting, and energizing
We are committed to delivering a superior accommodation service for the Deraya student through commitment and high-standard teams.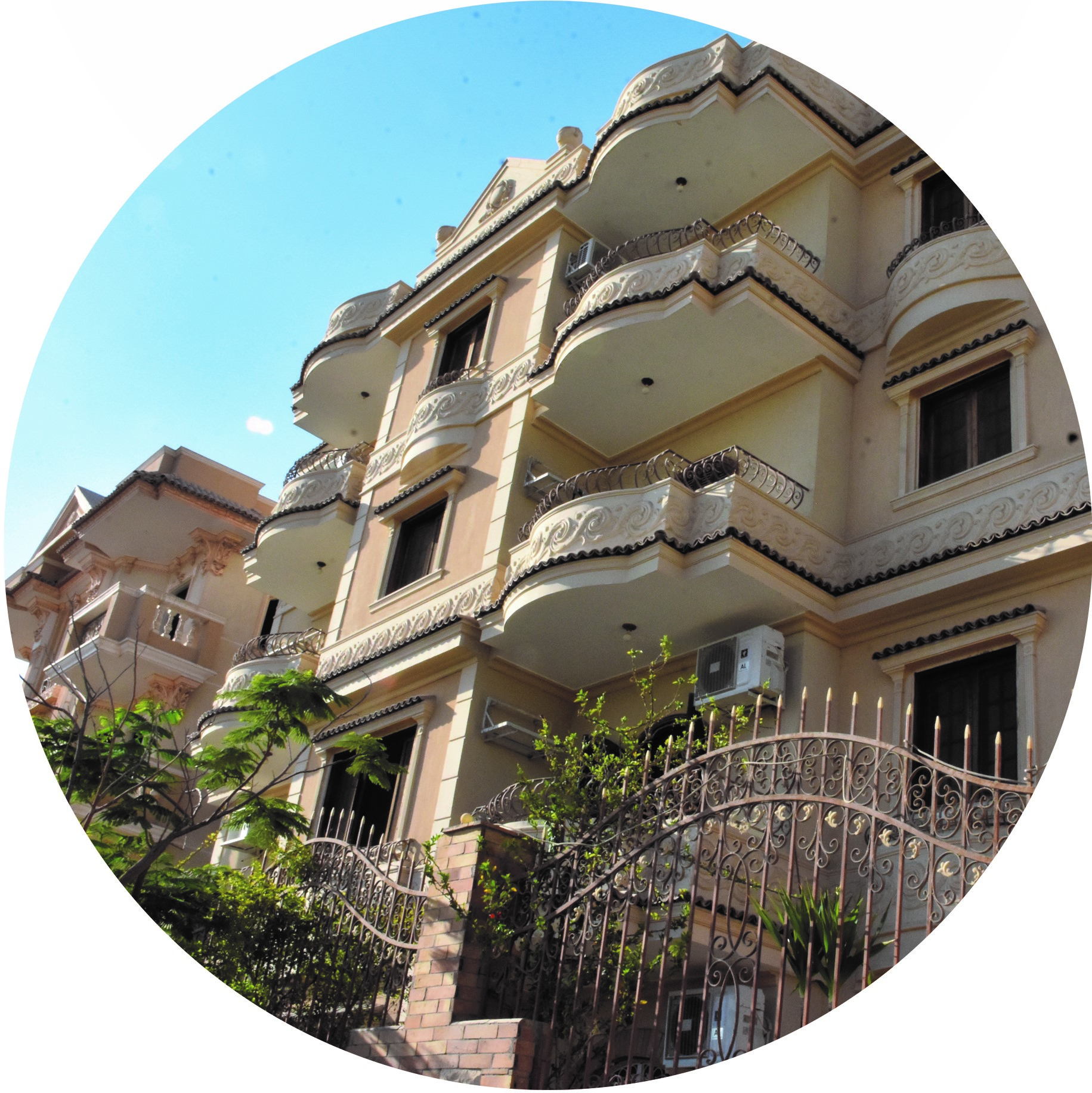 University Housing System
Safe housing under the supervision and control of the university through resident security officials.

Residential buildings around the campus.

Single and double rooms in suitable units to connect with colleagues and meet them.

Buses to transport students between housing and the university, and transportation close to and to Minya city.

Kitchens are equipped with cooking and food preservation appliances.

Supervisors and moderators to help solve any problems and help students.

Emergency treatment services.

Cleaning, control, and disinfection personnel from a specialized company.

Visits at the specified times and places in accordance with the regulations

Communicating with parents to check and follow up.