Deraya Alumni
January 3, 2022
2023-08-24 23:54
Deraya Alumni
Dear Graduates … Congratulations
Deraya University extends its sincere wishes for your future success in your practical endeavors. We would like to encourage you to continue your relentless pursuit of knowledge and scientific research, in order to positively impact our community and contribute to the growth and development of our nation. We firmly believe that graduation marks the start of a new journey, one that requires diligent effort and hard work.
The Alumni Association at our university serves as a platform for graduates to stay connected with their university, enabling them to network with fellow alumni, mentor current students, and contribute to the growth and development of the university. The Alumni Association organizes various events, reunions, and professional development opportunities to facilitate meaningful interactions and collaboration among alumni from different fields. Through its initiatives, the association
Promotes a sense of pride and a culture of loyalty among alumni.
Maintains a database of alumni.
Assists alumni with career needs.
Organizes annual alumni meetings.
Stories of Deraya University's Alumni
This year, we are thrilled to announce the selection of our distinguished alumna of the Faculty of Pharmacy (Class 2022), "Dr. Yasmin Hamdy", by the German multinational pharmaceutical company Merck Group to represent the company in Minya Governorate.
We are also pleased that the British multinational company Mundipharma selected Dr. Mahmoud Saleh Abdel Rahman and Mohamed Gamal to represent the company in Minya Governorate. Furthermore, Mundipharma has chosen Samar Magdy and Mina Khalaf to represent them in Assiut Governorate and Amr Gomaa in Qena Governorate.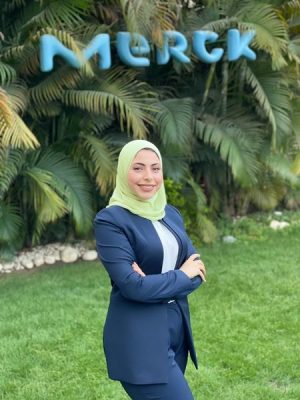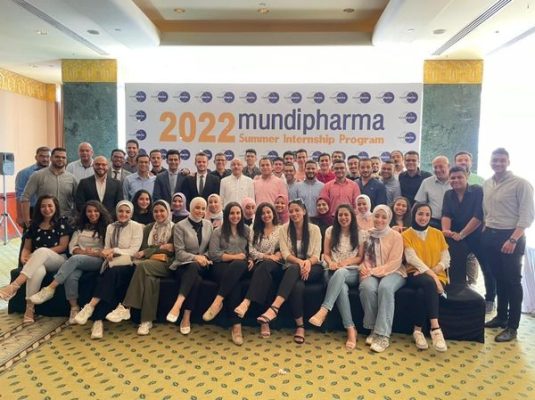 Find out about the different services offered to our Deraya Alumni
An academic record is an official record of your complete enrollment history at Deraya University, including the results you, achieved for each course, credit points, GPA for each semester, and the overall GPA for your studies.
Get your Academic record:  You can visit the alumni affairs office, or you can email us To obtain the necessary certificates and grade statements. Procedure for obtaining your certificates;
6 Personal Photos with a white background size 4X6.
Payment of assessed fees for the certificates: "Egyptian general secondary school, equivalent general secondary school"
IT office at Deraya University offers a lot of services to Alumni like;
Connect: Find and reminisce with fellow graduates, see what they have been up to, and stay in touch.
Re-connect with old classmates: Deraya Network allows you to both re-connect with old classmates as well as enable you to utilize the trusted Deraya University environment to expand your professional network.
Your Deraya University Community: by fully integrating with social networks, and cultivating a culture of helping and giving back, you will be amazed at how vibrant your Deraya University community is!
Developing your skills and understanding what makes you employable is an ongoing process that takes time and thought.
As a Deraya University graduate, we are here to help you with all of your employability issues whether you're looking for a job, further study or training.
Careers Advisers work with you to share a process of self-understanding, helping you think about what's important to you, what your options are and which paths you could take after university. We'll never try to tell you which job you should do and our discussions will always be confidential.
If you already know exactly what you want to do, we can help to get you on your way by offering advice on finding relevant work experience, interview practice or helping you put together a CV or application form.
Preparing students for careers in the organizations of tomorrow means we always need to be growing, innovating, and moving forward. We couldn't do it without you. We continue to grow the Alumni fund so that, one day soon, no deserving student will have to turn to a second-choice school because of financial need. Your gift also helps Deraya University maintain and improve its national ranking among peer universities. When you invest in Deraya, you are telling the world that;
"You Are Ready To Make An Impact!"
Why, How, Where Give to Deraya?
To provide opportunity, advance knowledge, and enhance student life.
Online or by mail
Choose a college
Alumni Office, Dentistry Building,