Deraya Academy
August 2, 2022
2023-08-24 22:23
Deraya Academy
Deraya Academy for continuing education helps knowledge seekers and professionals upgrade their skills and keep up with new technologies. Our continuing education programs are designed to improve employability and provide lifelong learning to participants by providing a range of university resources to professionals and young learners in Egypt and beyond.
Deraya Academy offers a range of programs for individuals and organizations looking to enhance their skills and knowledge. The academy provides courses in the English language, business, computer studies, and partnership programs. The English courses cater to individuals who wish to improve their language proficiency, while the Business courses focus on providing business-related skills. The Computer Courses are designed for individuals who want to learn about different software programs and coding languages. Additionally, Deraya Academy also provides Partnership Programs that allow organizations to collaborate and benefit from the academy's expertise. With these programs, individuals and organizations can acquire the skills they need to excel in their respective fields.
English Courses
General English

Business English

IELTS Preparation course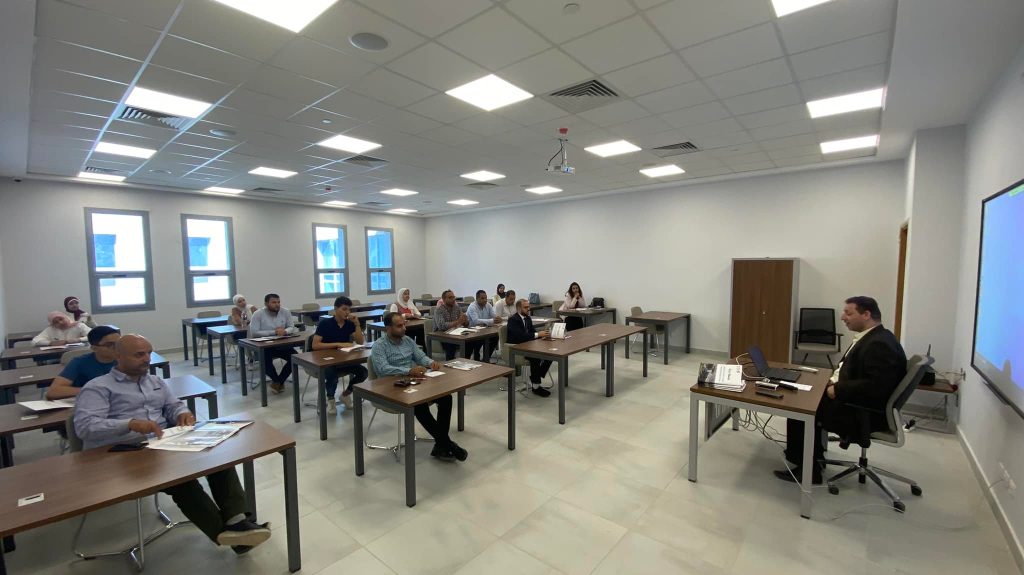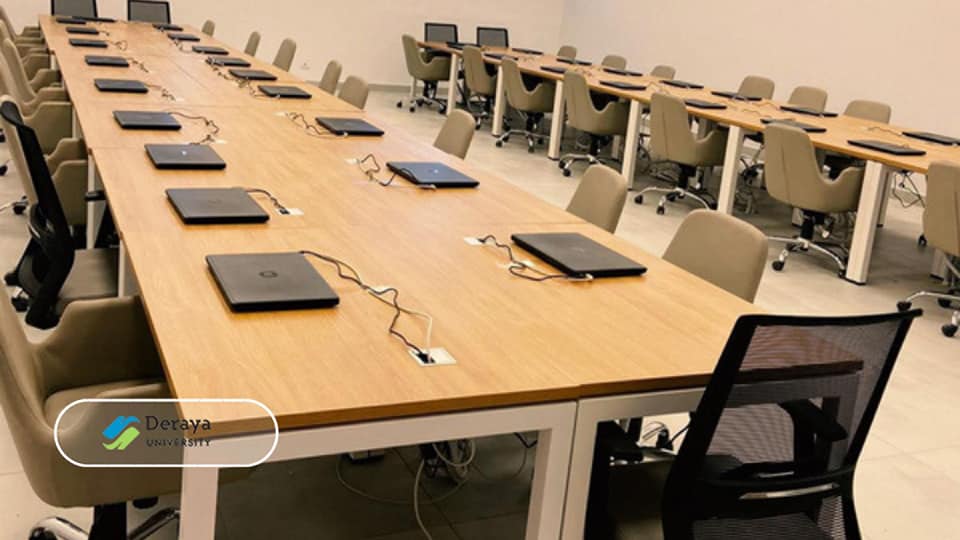 Web developer

Microsoft Office

Programming
Business Courses
Top Management Training

Accounting & Finance

Leadership & Supervision

Communication

Marketing

Customer Services

Sales

General Management

Procurement & Inventory Management

Human Resources Management

Projects Management

Secretarial & Office Management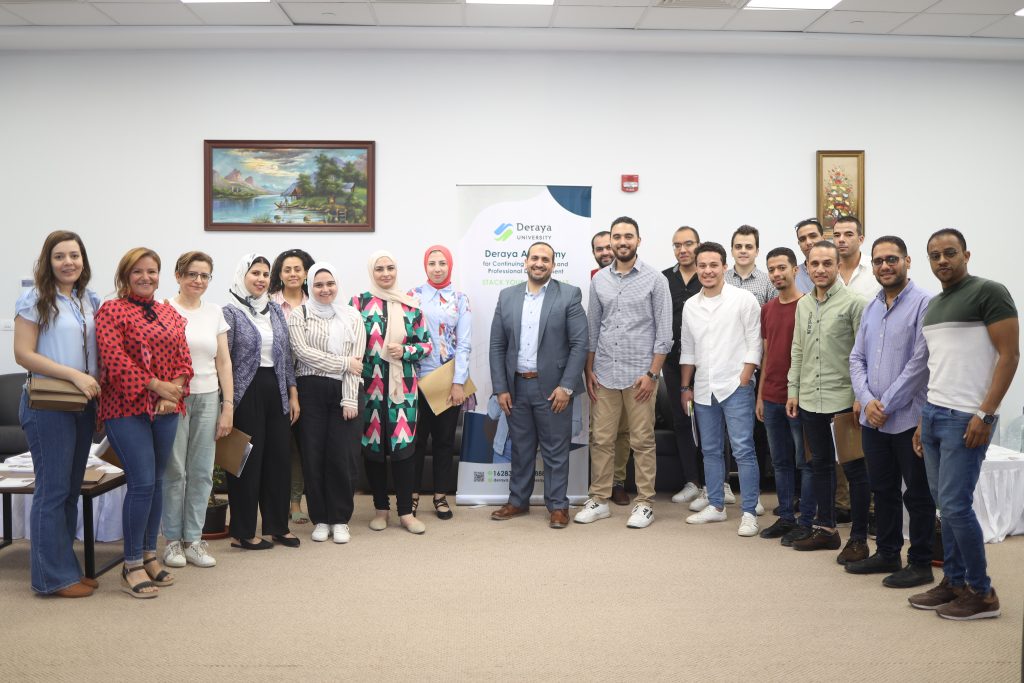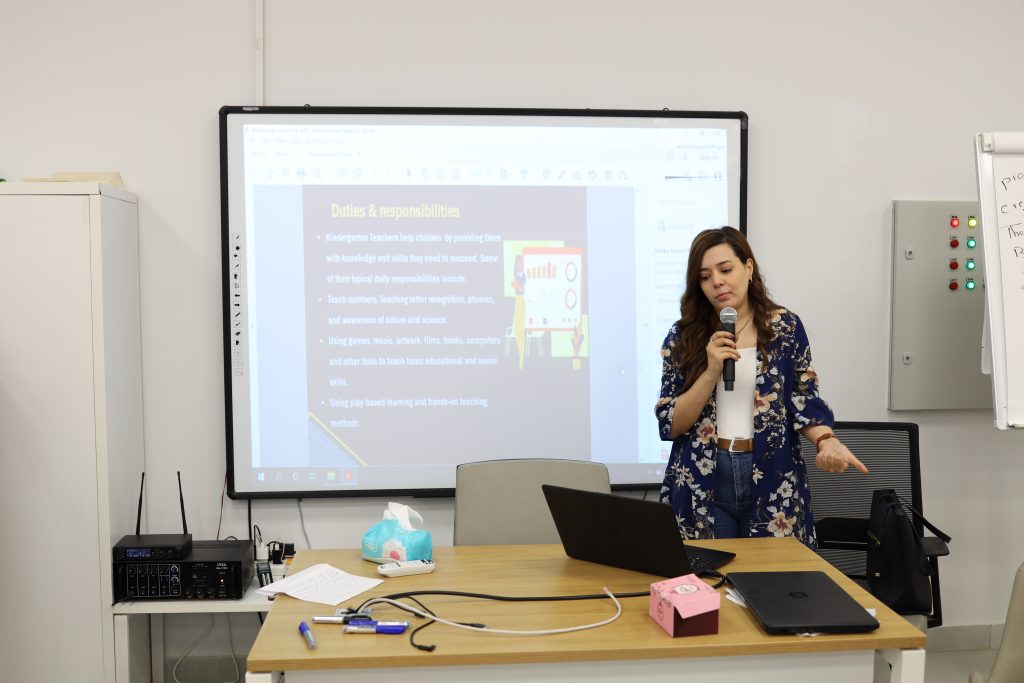 HR program in partnership with AUC – School of Continuing Education.

Fundamentals of digital transformation in partnership with a supreme council of Universities.

TOT course in partnership with the supreme council of Universities.
Dentistry Building, Deraya University, New Minia
deraya.academy@deraya.edu.eg