Global Cooperation
January 29, 2023
2023-08-24 22:55
Global Cooperation
Global Cooperation
Deraya is proud to have partnership agreements with universities around the globe. These agreements allow student exchange between Deraya and their partners.
Development of joint educational, and research activities.
Exchange of scholars (faculty members, undergraduate, and graduate students) for participation in conferences, seminars, research, and lectures.
Academic curriculum development
Development of joint research funding applications.
Applying the collaboration; In Fall 2021 and Spring 2022, several faculty members from Deraya faculty of Pharmacy have attended eight seminars so far as part of the Department of Pharmaceutical Sciences and Experimental Therapeutics (PSET) at the College of Pharmacy at the University of Iowa seminar series.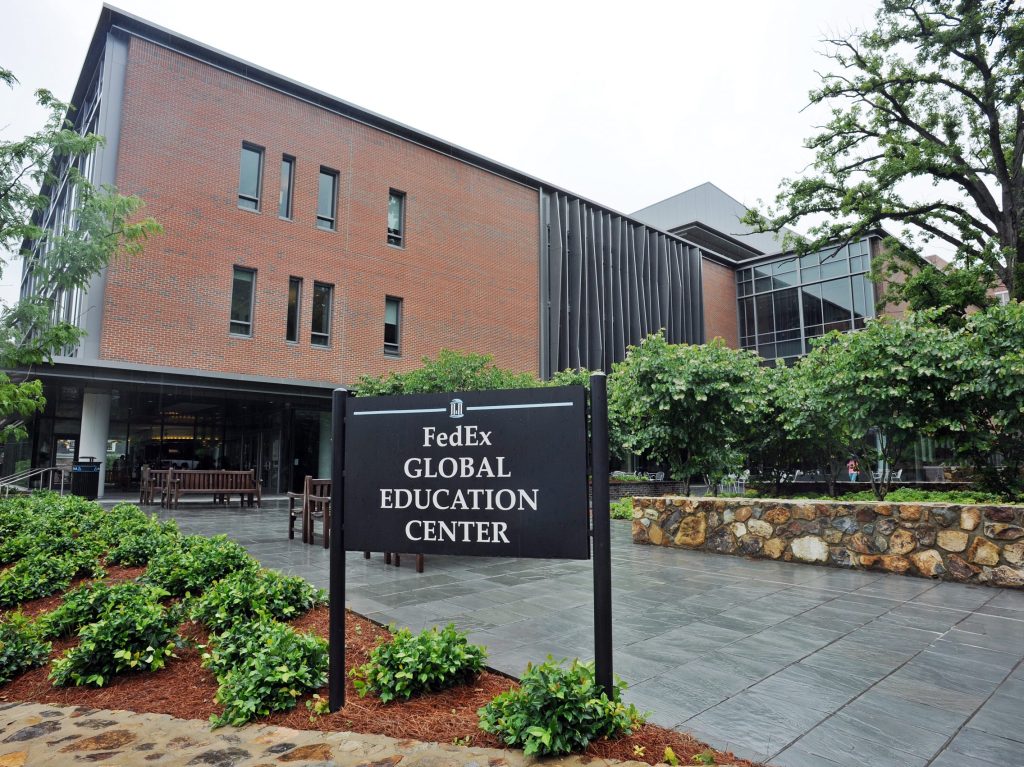 In the Fall of 2021, Deraya University and the University of North Carolina at Chapel Hill (UNC) signed an MOU in Education and Research.
Improve the quality of teaching provided at Deraya.
Development of academic programs, collaboration in joint research projects, and student exchange.
Deraya is the first University from Egypt to collaborate with the Center for Innovation in Pharmacy Education and Research (CIPhER) at UNC Eshelman School of Pharmacy. CIPhER provides several training courses, seminars, and summer institute sessions designed to improve the teaching skills of faculty members. 
In Fall 2021, Deraya University and the University of Texas Medical Branch at Galveston, TX, USA signed an MOU in Education and Research. The MOU includes several collaboration aspects in research, education, and faculty and student exchange.
Goals
Exchange of physiotherapy interns to spend parts of their internships at Galveston, TX, in addition to collaboration in research and education.
As a part of the academic collaboration between Deraya University and the University of Rhode Island, USA, Deraya University had the pleasure and honor to host Professors, who gave lectures to students at Deraya University. In addition, a hands-on workshop and training for faculty members and assistants about the most recent advanced teaching methods.
International Cooperation Office, 
Physical Therapy Building, Deraya University,
international.cooperation@deraya.edu.eg