Campus Visits
April 17, 2022
2023-08-24 22:16
Campus Visits
Campus Visits
Welcome to Deraya University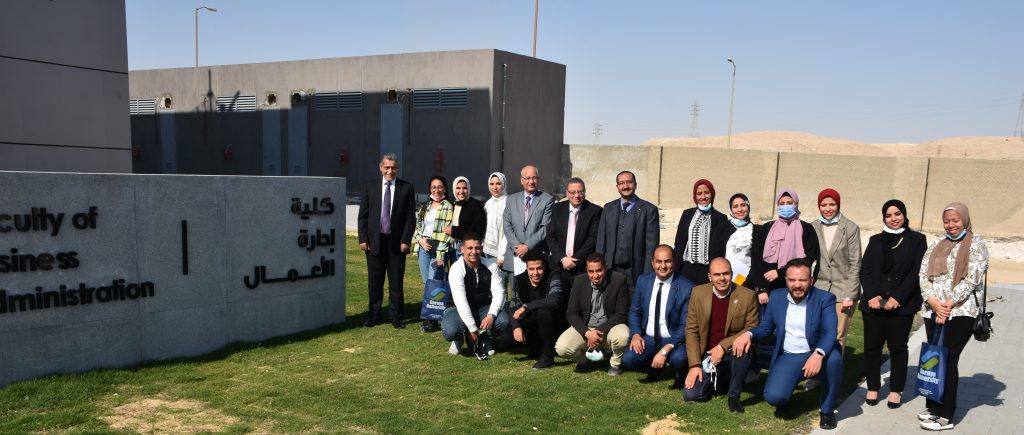 Deraya University includes four buildings, one for each college.
As well as a separate building for services and the university cafeteria.
Green areas, landscape, lounges, and rest areas.
The university has a central library, including study halls with Internet and computers
A building for student activities and gym rooms.
Each Building consists of;
Classrooms with state-of-the-art displays, lecture rooms, with room capacity of (150:200) students.
In addition to a number of other classrooms, each accommodates around 80 students.
Multiple laboratories are equipped with the latest scientific instruments, as well as computer LABS.
Master rooms and libraries have various books in different disciplines of interest to students.
Deraya University, New Minia
Tel:  01271878682 – 01210968993 – 01090549902 – 0862110026
student.admission@deraya.edu.eg    –    student.affairs@deraya.edu.eg  –  commuincation.center@deraya.edu.eg