Undergraduate Admissions
February 3, 2021
2023-01-16 13:31
Undergraduate Admissions
We are well aware that choosing what to study at university is one of the most important decisions you have to make in life. So our community is being called to reimagine the future. As the first private university in Upper Egypt, we made a transformative role in learning and made it a unique and memorable experience more relevant to the local and international market needs. We are enriched by the wide range of experiences and perspectives of "our students, faculty, staff, and alumni". Deraya Prepares students to make meaningful contributions to society.
We look forward to welcoming you to our university soon and we hope that you will join us in our journey of learning and success, you can choose from 4 colleges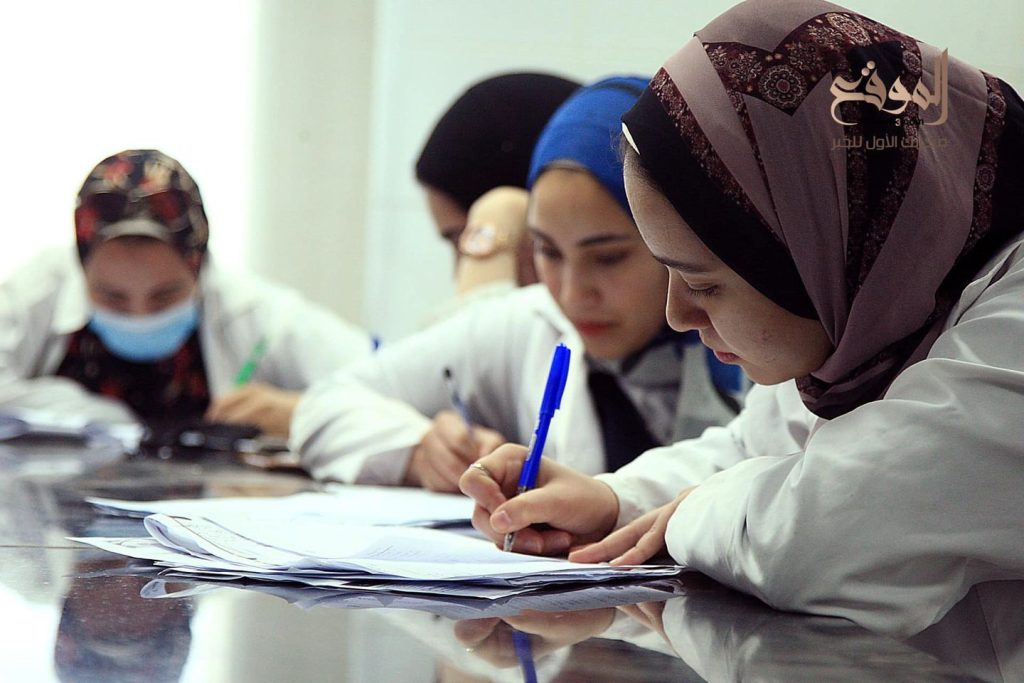 Transferred students from similar Faculty
Original Certificate or the following two certificates: (certified original "Mostakhrag Rasmi" + certified degree statement from the Regional Education Department).
Original Birth Certificate.
National ID card (Raqam Kawmi) + a photocopy of Student ID and student's father's ID.
6 passport-size Photos.
Military Service Form "Namouzag 2 Gond" (for Egyptian male students only).
Namouzag 6 Gond is required for those born on or before 1996 – In the absence of "Namouzag 6 Gond" the student should provide "Namouzag 7 Gond" .
Other Equivalent Degrees:
Original Certificate or certified original ratified by the Ministry of Foreign Affairs in Egypt, or the Embassy of the Arab Republic of Egypt in your country of certification.

Original identification documents should include a birth certificate for Egyptian nationals.
6 passport-size Photos. "Namouzag 7 Gond".
Transferred students from similar Faculty:
In addition to the above a Certified List of courses studied by the student from their original university, a detailed description for each course, and the total score of the student.
In addition to the above, the Birth certificate should be replaced with a valid passport for review.
Additional Information
Deraya is required by law to send each student's complete file to the Ministry of Higher Education and the Council of Private Universities (CPU). No student will be admitted to study at Deraya unless the CPU provides its clearance.
Office of Enrollment, Admissions and Student Affaires Center
Deraya University, New Minia
Tel: 01271878682 – 01210968993 – 01090549902 – 0862110026
student.admission@deraya.edu.eg    –    student.affairs@deraya.edu.eg