Academics
April 12, 2022
2023-08-24 21:49
Academics
KNOWLEDGE SHAPING THE FUTURE
For Deraya students, you can choose from a varied selection of Academic Undergraduate & Graduate Programs
Deraya offers outstanding programs to its students. Those Academics programs are instructed by exceptional professors, Ph.D. holders, and scholars of research and academic institutes. We are proud to have such a uniquely selected staff that brings about perfection to our students.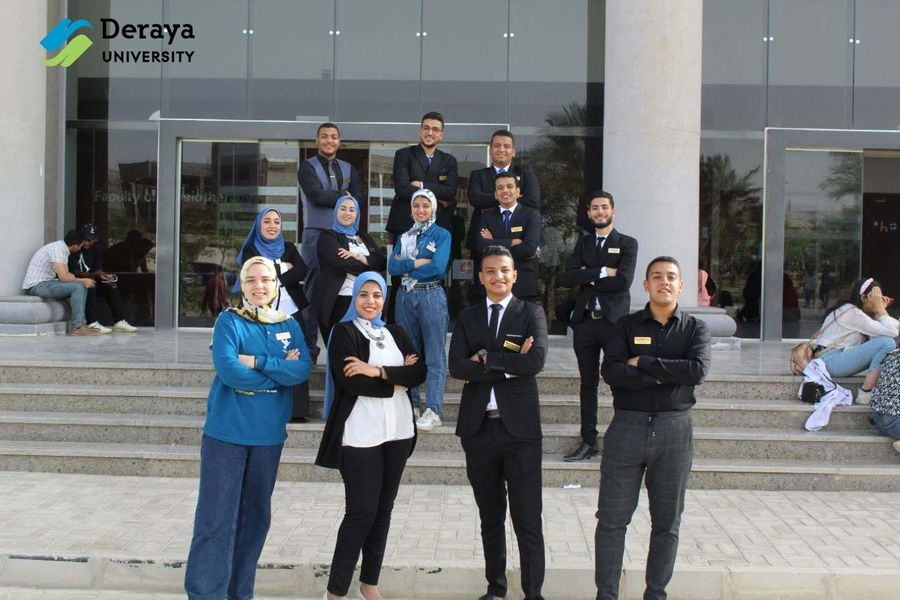 Deraya's undergraduate program equips students with the knowledge and skills to compete in a rapidly changing world. By the end of the program, graduates acquire a holistic approach and the skill how to apply the knowledge given to them. Each specialization focuses on ensuring that students will be in line with the organization's strategy and in accordance with values of sustainability and social responsibility in their chosen field.
Deraya University offers several programs that are suitable for students from different educational and professional backgrounds. The Graduate programs aim at enabling qualified candidates to acquire a solid base in their disciplines.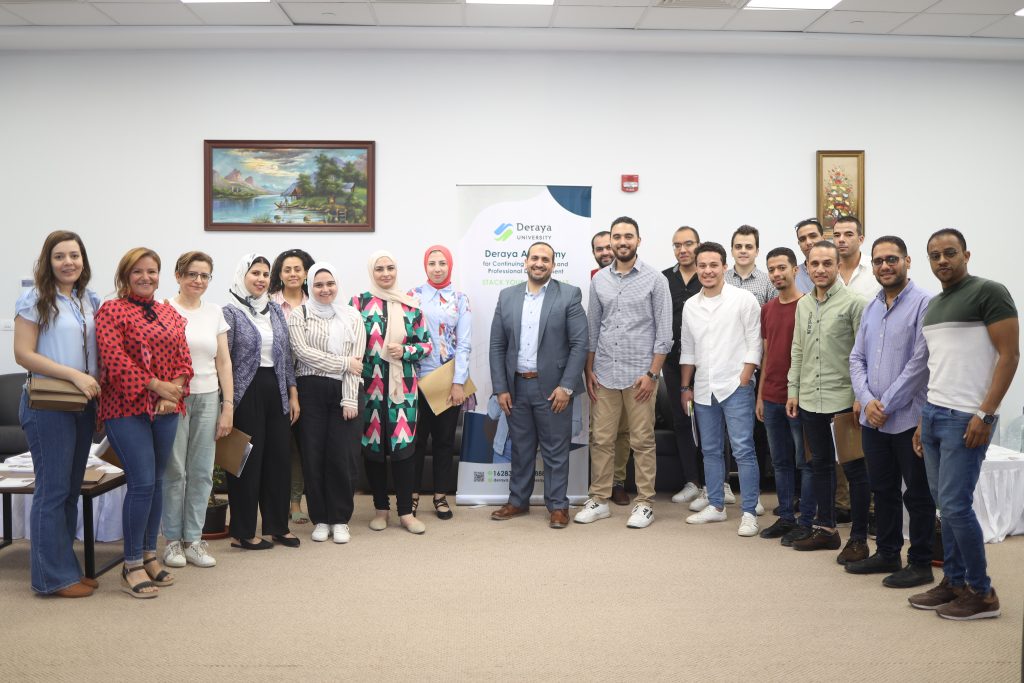 Customized courses to fulfill the continuing education needs of individuals and organizations in Egypt. Deraya's CEA (Continuing Education Academy) meets the ambitions of the participants in their professional development. It also aids businesses in identifying their future training and development needs.