Governance and Leadership
April 10, 2022
2023-08-24 21:38
Governance and Leadership
Governance and Leadership
Incoming and present students, instructors, staff, and alumni benefit from the services provided by Deraya's offices. Each of our offices collaborates to ensure that Deraya is a great place to study, work, and research. Read about Deraya's offices to learn more about how everyone contributes to our developing community.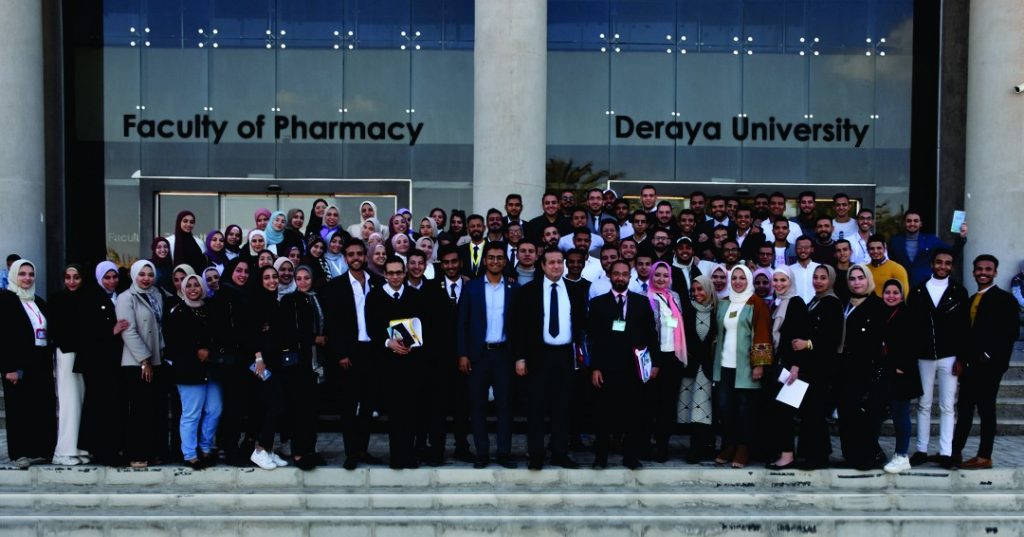 Office of the President
A place that works to equip the university with sufficient knowledge and skills to keep pace with the evolving world.
Office of the Vice President For Academic and Students Affairs
A place to support the Academic and Student Affairs during the journey at Deraya University.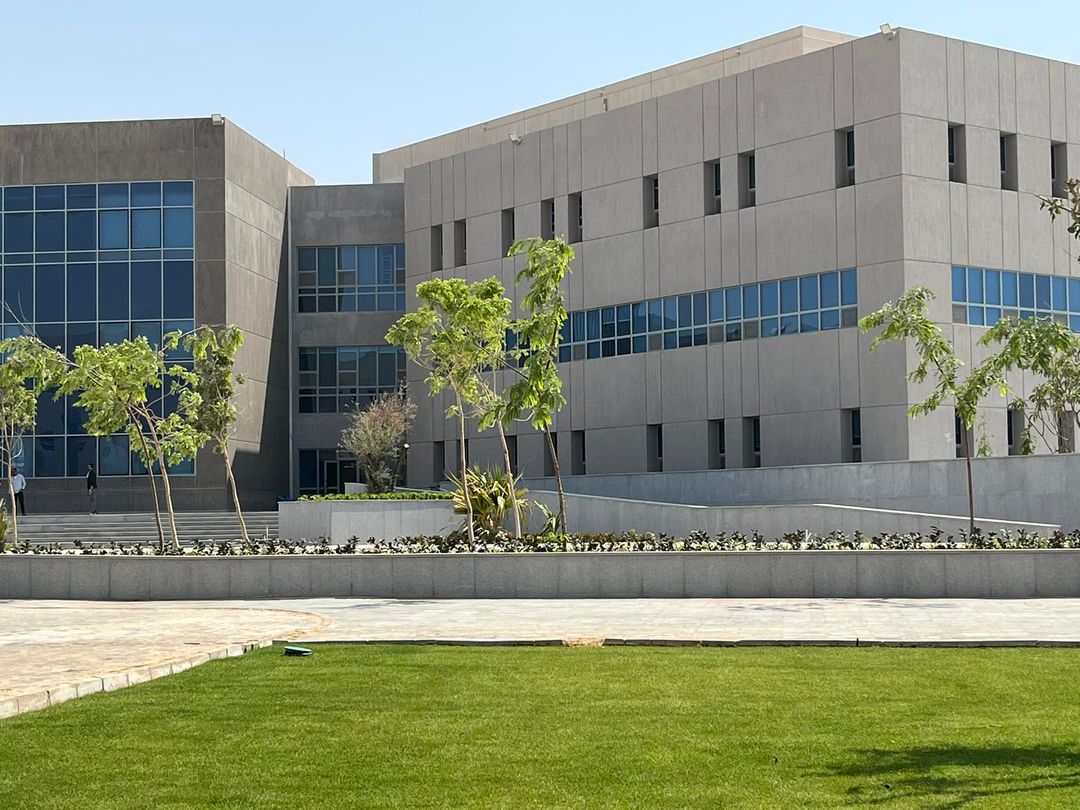 Office of the Vice President For Community Affairs
A place that supports the permanent community through effective communication and community service 
Office of the Secretary General
A place that supports administrative affairs.