School Students programs with Deraya Academy
February 5, 2023
2023-02-11 12:36
School Students programs with Deraya Academy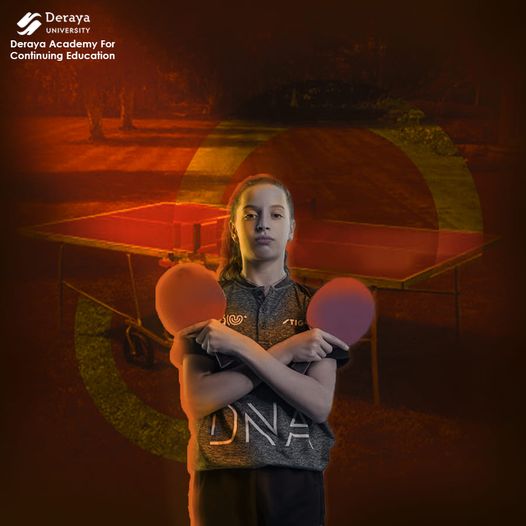 School Students programs with Deraya Academy
School Students Program with Deraya Academy
Deraya University as one of the private universities in Egypt that offer higher education has a strong relationship with the education system in Egypt and has collaborations with local schools. For example, Deraya Academy organized programs for school students, including a camp focused on promoting children's mental health, behavior, and morals.
During the camp, children worked on personal growth and development while also having fun. The schedule of the day included Education, Sports, Farming, Zumba, Arts, and Fun activities designed to support the goal of the day, such as workshops and group discussions aimed at improving their emotional intelligence and building positive habits. By participating in these programs, students are able to develop critical life skills that will serve them well into adulthood.
Deraya Academy has decided to organize a camp every week on Wednesday, Thursday, and Friday. This initiative is aimed at providing students with an opportunity to expand their knowledge and skills beyond the traditional classroom setting. The camp will include various activities and workshops designed to challenge and engage the participants, promoting hands-on learning and teamwork.
The Academy recognizes the importance of offering students diverse learning experiences, and this camp is just one way of doing so. With the goal of fostering growth and development, the Academy is confident that the camp will be a valuable and enjoyable experience for all who participate.