The future of Pharmacy within the framework of Egypt's Vision 2030
August 13, 2022
2023-04-30 13:15
The future of Pharmacy within the framework of Egypt's Vision 2030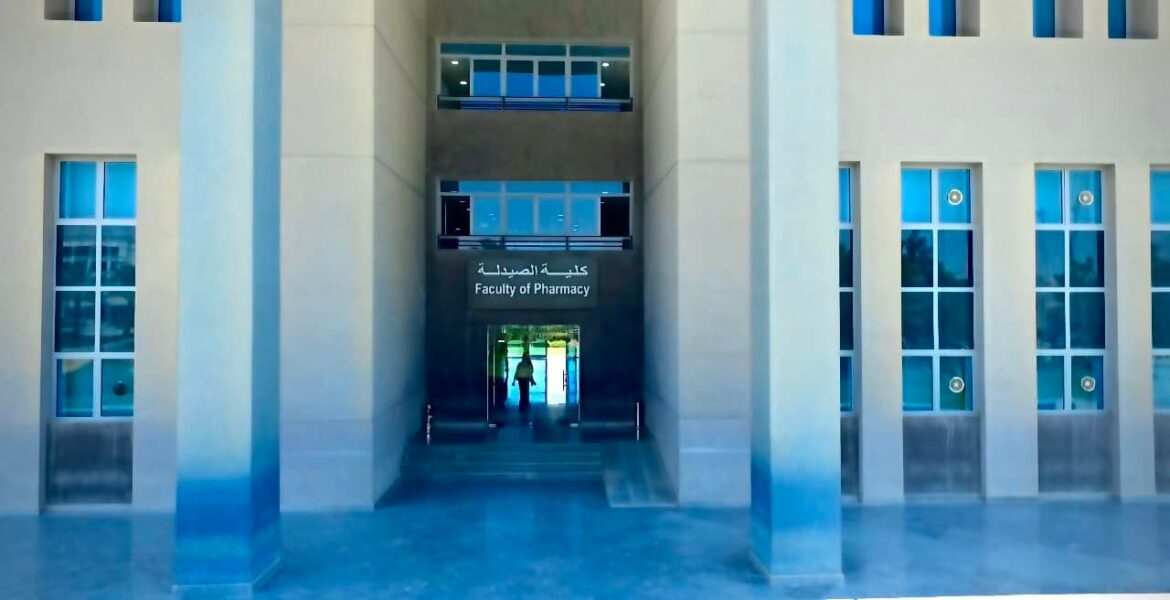 The future of Pharmacy within the framework of Egypt's Vision 2030
College of Pharmacy at Deraya University in New Minya invites you to participate in the activities of its second international conference for Pharmaceutical, Biological & Applied Chemistry.
From 10 to 13 Sep. 2022 – Hurghada, Egypt.
Under the title of:
The future of pharmacy within the framework of Egypt's vision 2030.
Enhancing the value of scientific research and innovation in the field of pharmaceutical sciences, especially in the field of vaccines and essential medicines within the framework of Egypt's Vision 2030 in accordance with article 3 (b).
Demonstrate scientific and practical expertise to enhance drug abuse prevention, including drug and abuse alcohol to the detriment of health and treatment according to Article (3 – 5).