Deraya University announces the start of Enrollment in Faculty of Pharmacy for the academic year 2015/2016
January 17, 2022
2022-12-21 12:30
Deraya University announces the start of Enrollment in Faculty of Pharmacy for the academic year 2015/2016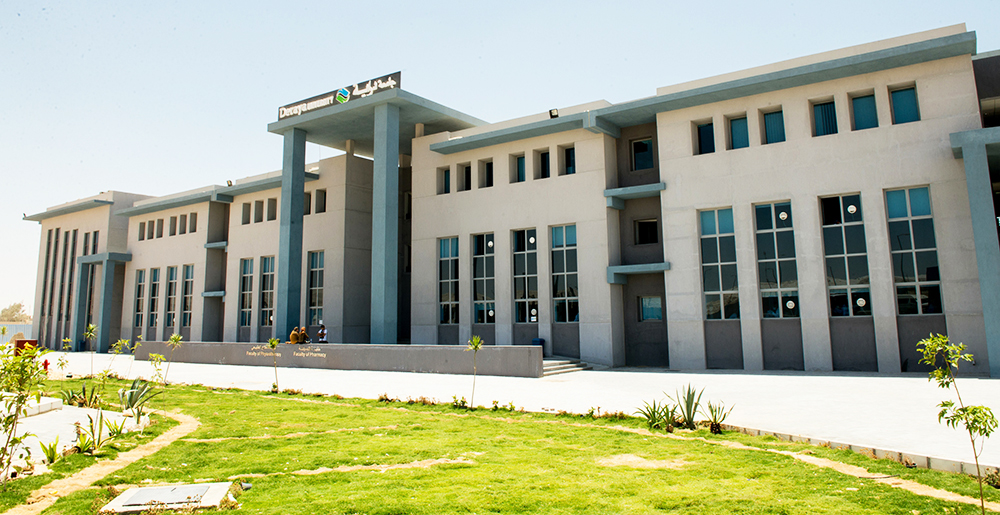 Deraya University announces the start of Enrollment in Faculty of Pharmacy for the academic year 2015/2016
Deraya University welcomes your applications to enroll in Faculty of Pharmacy as soon as the results are announced. Students who have a minimum score of 90% in Thanaweya amma or equivalent. Open Enrollment ends August 9th 2015.
Interested Students should prepare the required documents and visit the university at the following address:
Deraya University: Plot No 3 Ard El Gameaat, New Minya, Minya – Egypt.
From 9 AM : 5 PM every day of the week except Thursday and Friday.
Tel: 01271878682 – 01148806229 – 01210968993 – 01090549902 – 0862110026
Email: student.admission@deraya.edu.eg – student.affairs@deraya.edy.eg