Deraya University organized an educational seminar for AlZahraa Al Janubia School 2
January 17, 2022
2022-12-21 12:36
Deraya University organized an educational seminar for AlZahraa Al Janubia School 2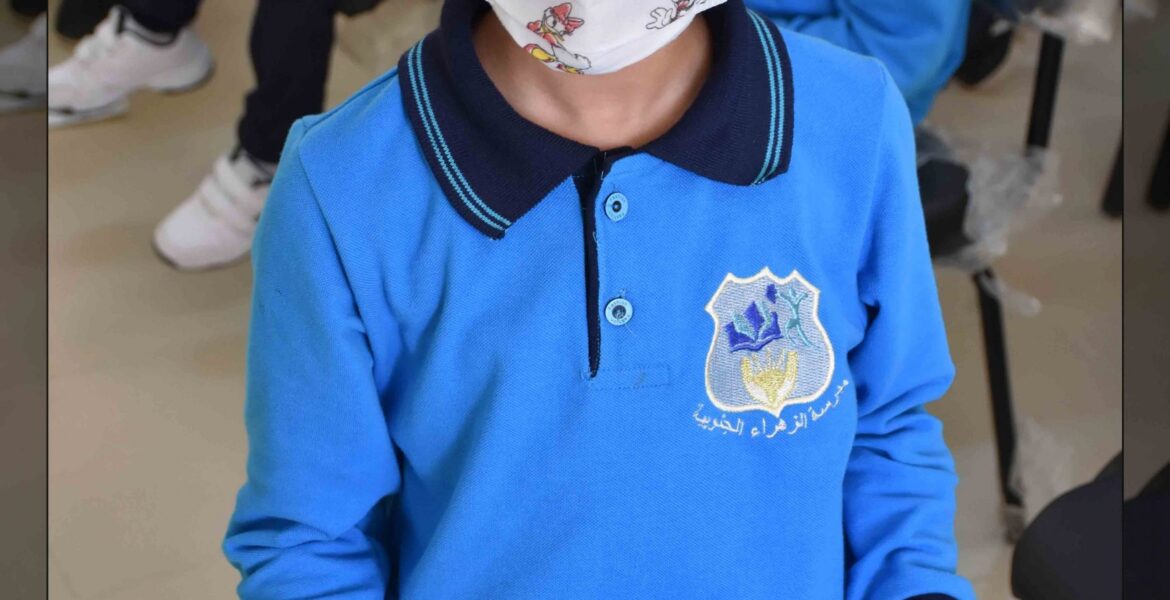 Deraya University organized an educational seminar for AlZahraa Al Janubia School 2
As part of its commitment to community service and public awarness, The Faculty of Pharmacy at Deraya University organized an educational seminar for AlZahraa Al Janubia School 2 with the purpose of educating students on the risks associated with COVID-19 and how to prevent it.
Dr. Soaad Ali, Lecturer at Department of Clinical Pharmacy, Faculty of Pharmacy at the University, moderated the session. The session covered topics including but not limited to the early detection methods for infected cases, means of preventing it, as well as the right way in dealing with positively diagnosed cases. Finally, the team measured the temperature of all attendees to check on their health.
Mr. Muhammad Rashad, School Director, hailed the university's role in community service.
At the end of the seminar, students received gifts provided by the university.