Deraya University and UNC (CIPhER) Partnership
January 29, 2023
2023-02-01 13:48
Deraya University and UNC (CIPhER) Partnership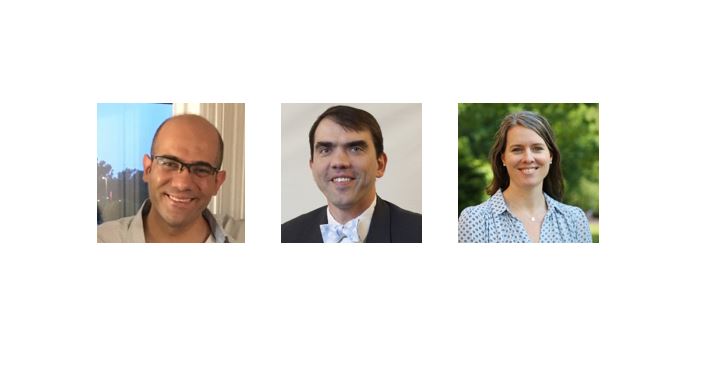 Deraya University and UNC (CIPhER) Partnership
Deraya University and the University of North Carolina (UNC)-based Center for Innovative Pharmacy Education & Research (CIPhER) Partnership
We are excited to announce that Deraya University has renewed the subscription for the UNC-based CIPhER bundles teaching and learning course package for the academic year 2022-2023 as part of the partnership between Deraya University and the University of North Carolina – Chapel Hill (USA). This partnership is a historic collaboration of two educational institutions for advancing professional development, research, and cultural exchange. Part of the academic collaboration between the two universities is to foster mutual learning and communication between students, faculty members, staff, and researchers.
The memorandum of understanding (MOU) signed between the two universities as a guideline of this cooperation aims to improve the quality of teaching provided at Deraya, and this subscription renewal will allow more faculty members to take the training offered through our partnership. Deraya, being the first University from Egypt to collaborate with CIPhER in this field, is fully aware of the importance of giving all faculty members the opportunity to participate in professional development that will undoubtedly strengthen their teaching skills.
Through this renewal, more faculty members will benefit from the same excellent and comprehensive training that the faculty members of UNC Eshelman School of Pharmacy receive through CIPhER. This includes access to special lectures on teaching topics, webinar sessions from renowned educators, and a wide variety of in-person and virtual courses on different teaching topics like SoTL and PBL. All of these resources allow faculty members to stay up-to-date with their teaching skills.
In addition to fostering collaboration between the two universities, this partnership is an important step toward creating an interconnected global community. By working together and exchanging resources, Deraya University and UNC will be able to develop a shared knowledge base of expertise and research that will benefit the educational community worldwide.
The primary goals of the partnership as mentioned on the CIPhER website  are to:
Promote scholarly exchange and collaborations between faculty, students, and professionals.
Implement joint research initiatives.
Exchange curricular materials and expertise in order to improve teaching in targeted disciplines.
Foster joint research projects.
Enhance teaching relationships and technology transfer opportunities.
Launch international student exchange programs and study abroad programs.
Develop professional and cultural exchanges between the two universities and their respective communities.
In the graph below, the reader can learn more about the outcome of our subscription for the previous academic year (2021-2022).