Important announcement for students with a score less than 85%
January 17, 2022
2022-12-21 12:30
Important announcement for students with a score less than 85%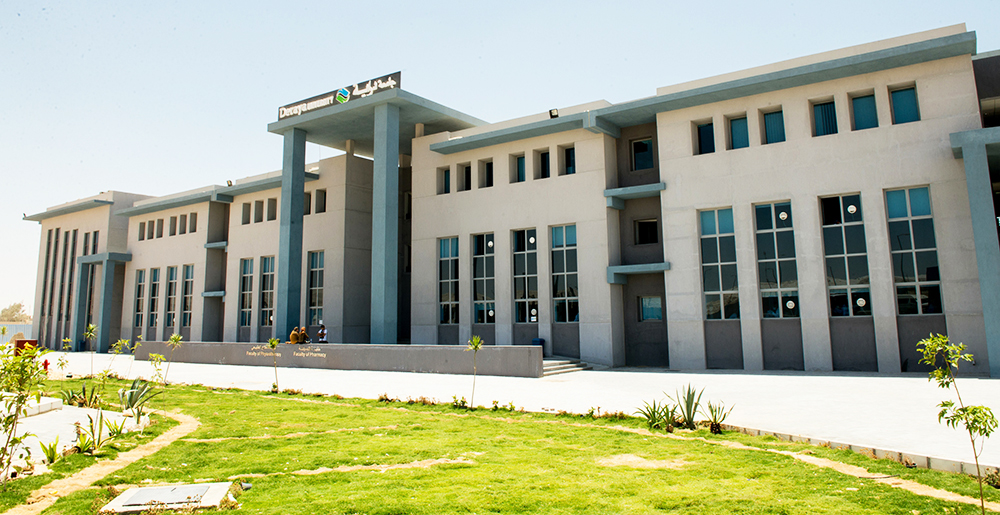 Important announcement for students with a score less than 85%
Deraya University apologizes for not being able to examine any further applications from students Who scored less than 85% in Thanaweya Amma or equivalent. In addition, the University invites students who submitted their papers and scored 80 – 84 % in Thanaweya Amma or equivalent to visit the university venue to refund their application fees and take back their document.
The University stresses that it made all necessary effort to exempt students by no more than 5% below the admission score of Faculty of Pharmacy. This exemption was approved for three other regional universities, but the Council of Private Universities decided on 2-3-2015 to cancel this exemption for all the private universities except Sinai University.
The University clearly indicated to all students with a score less than 85% in Thanaweya Amma or equivalent that they will join a waiting list pending the exemption of 5% by the council of private universities.