Important announcement for Faculty of Pharmacy Students
January 17, 2022
2022-12-21 12:30
Important announcement for Faculty of Pharmacy Students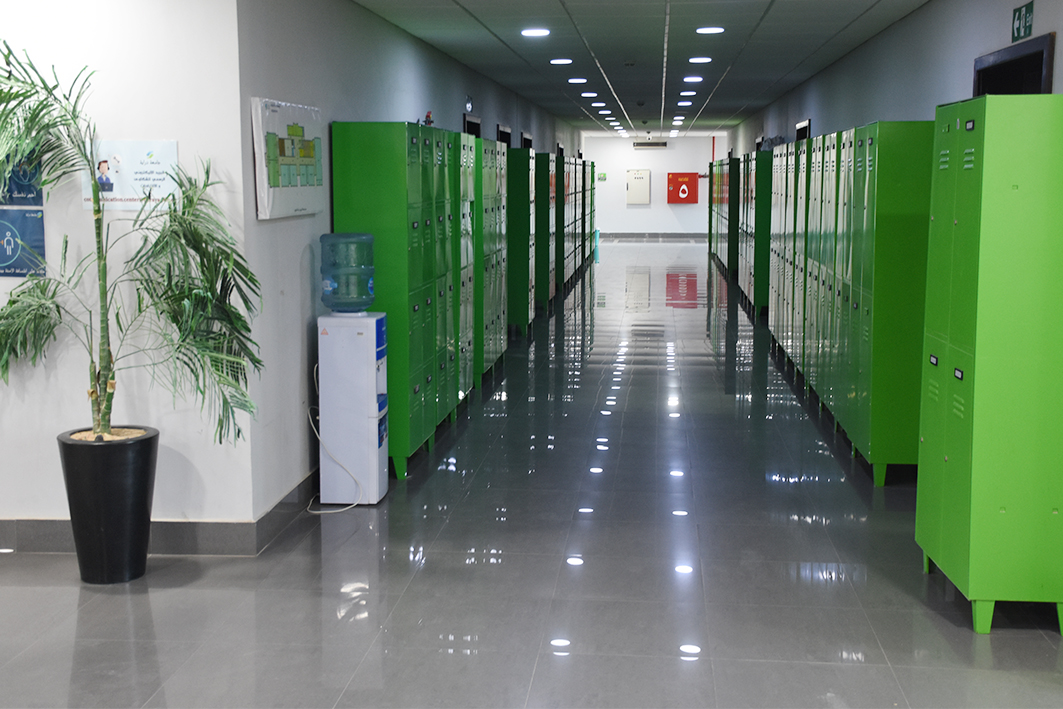 Important announcement for Faculty of Pharmacy Students
Deraya University welcomes all students with a score of 85% or more in Thanaweya Amma or equivalent and invites them to visit the university venue as soon as possible to pay the fees of the first semester, The University also stresses that the students should bring any required documents for the admission at the same visit.
For more information, please call: 01271878682 – 01148806229
Deraya University Address: Plot No 3 Ard El Gameaat, New Minya, Minya – Egypt.
From 9 AM : 5 PM everyday of the week except Friday.