Dates of Commencing Studies
January 13, 2022
2022-12-21 12:36
Dates of Commencing Studies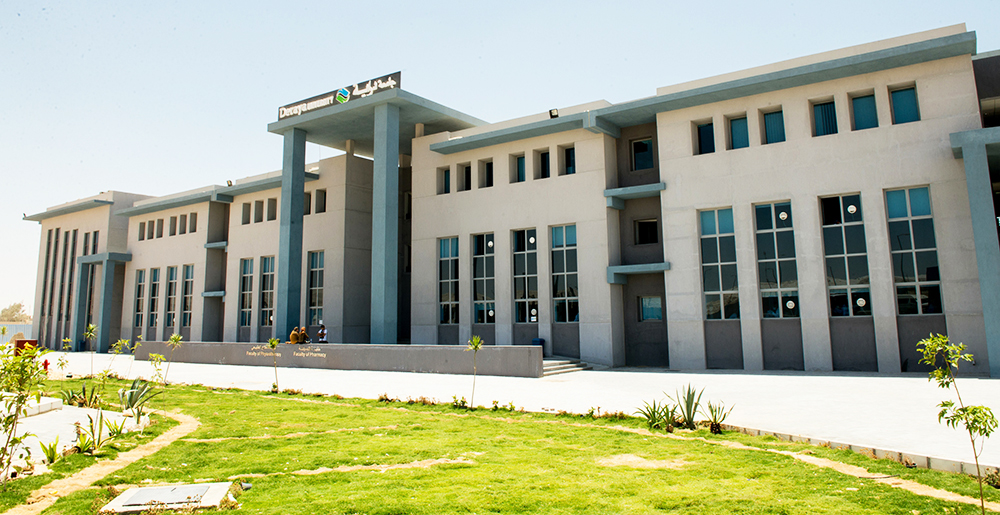 Dates of Commencing Studies
Dear Prospective Students, Thank you for your interest in studying at Deraya University. Deraya University was established by Presidential Decree number 91 (2010). Teaching is set to commence in January 2015.
This will follow the Decree by the Minister of Higher Education to start accepting students. The first semester will run through April 2015 and the second Semester through July 2015. Studies will begin with the Faculty of Pharmacy.
The University follows all admission regulations stipulated by the Council of Private Universities and the Higher Council of Universities and is recognized by them. The regulations mandate the acceptance of students with the highest grades from those who apply within the application period. Applications will be invited soon after the Ministerial Decree is issued. This will be announced on this website.
All students who have expressed their interest to join Deraya will then be invited to formally apply. The expression of interest can be completed here. Please note that applying to the University does not guarantee acceptance or registration.
Transfer students from other Universities will be welcome provided they fulfil the total grade requirement. The University will assess the equivalence of any courses previously studied compared to the curriculum it delivers at Deraya. The University will then seek their approved exemption from courses already studied through the Council of Private Universities. We look forward to seeing you all on campus very soon!