The Faculty of Physiotherapy at Deraya University Holds a Conference about Postgraduate Guidelines
January 17, 2022
2022-12-21 12:35
The Faculty of Physiotherapy at Deraya University Holds a Conference about Postgraduate Guidelines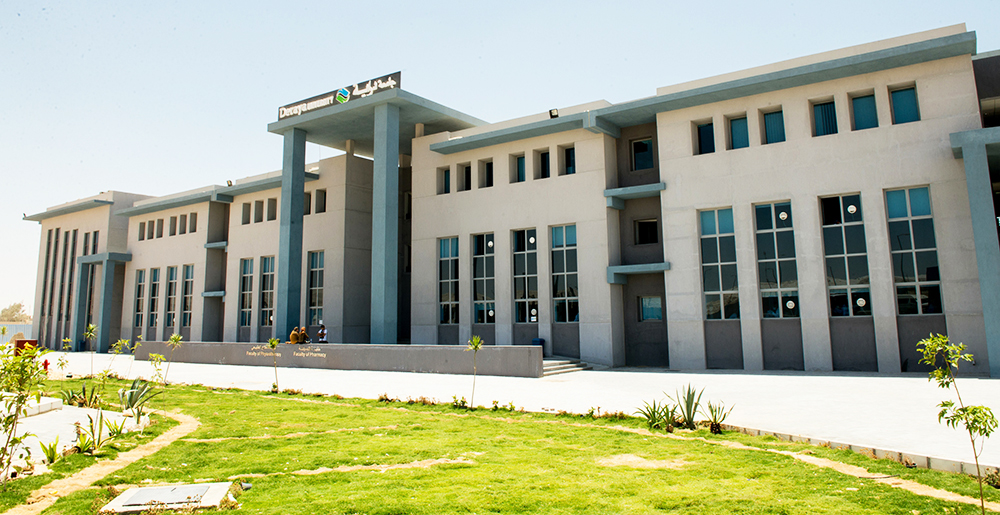 The Faculty of Physiotherapy at Deraya University Holds a Conference about Postgraduate Guidelines
The student group "Be Positive" organized its second periodic conference entitled "Guiding Tips for Students for Postgraduation". The conference took place at Deraya University in the conference hall in the Faculty of Physiotherapy building on Monday Dec 23, 2019. The plenary speech was given by Prof/ Khaled Ayad – Dean of the Faculty of Physiotherapy, Deraya University. He thanked the organized group and welcomed all the honored guests especially Prof/ Alaa Balbaa – the former Dean of the Faculty of Physiotherapy, Cairo University, who is one of the symbols of physical therapy in Egypt and is known for his researches and studies in the field that are a beacon for all researches and scholars.
Many of the faculty members of the university participated in the conference by giving lectures about:
Specialties in physiotherapy
Self-development after graduation
Student activity in the faculty
Overcoming pressures and problems from a psychological prospective
At the end of the conference, Prof/ Khaled awarded Prof/ Alaa the title of the Honorary President of "Be Positive".