The Future of Industry in Al-Minya
January 10, 2022
2022-12-21 12:49
The Future of Industry in Al-Minya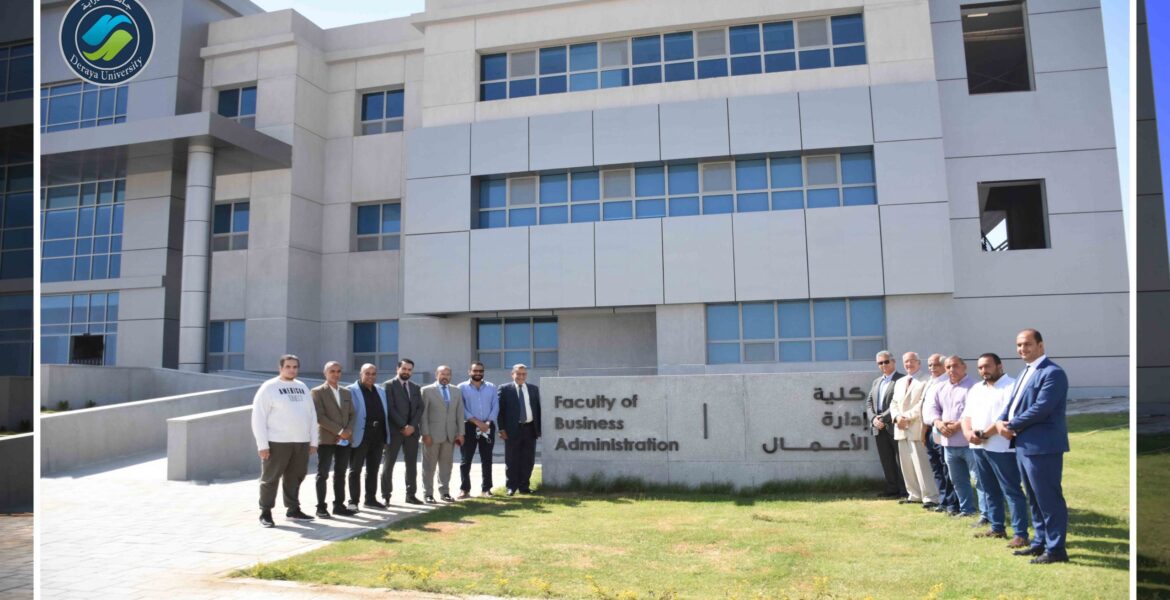 The Future of Industry in Al-Minya
Faculty of Business Administration at Deraya University organized a workshop on July 10, 2021, about "The Future of Industry in Al-Minya Governorate".
The workshop aimed at investigating the challenges that face the private institutions in upper Egypt. It also discussed the important role played by the faculty of Business Administration, as well as its academic staff and students, to overcome such challenges. During the workshop, the faculty administration had the chance to meet with representatives from different business sectors, where they thoroughly discussed the qualities they look for in any business administration graduate. Those required qualities perfectly align with the current practices conducted at Deraya faculty of Business Administration, where the implemented curricula provide our students with the required skills needed to face the labor market challenges present at national, regional, and international levels.
Workshop attendees shared their personal experiences regarding the application of business administration knowledge in a practical, real life situation, and how did they utilize this knowledge to overcome the hurdles they faced during their business journey.
The workshop was attended by the dean of the faculty of Business Administration, in addition to the University leaders, and a large number of the academic staff.
The workshop was concluded by a guided tour of the building of Business Administration, where the attendees got introduced to different faculty departments, as well as, labs, lecturing halls and auditoriums. The workshop attendees embraced the architectural design of the building, in addition to the scientific programs offered to the students. They also offered regular internship opportunities to Deraya students in order to enrich their experience and provide them with the required knowledge and skills needed to succeed in a very competitive and vibrant labor market.
This internship program combined with our unique and excellent educational system at Deraya will qualify our students to secure top spots in distinguished financial institutions (e.g., Banks) and multinational corporations.